Business breakfast on Risk mitigation in contracts with international elements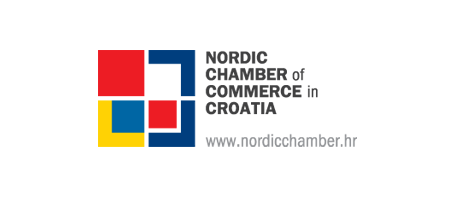 Submitted by nordicchamber on Sat, 09/23/2017 - 05:34
Nordic Chamber of Commerce is organizing a business breakfast and a lecture with LAW FIRM BARDEK, LISAC, MUŠEC, SKOKO IN COOPERATION WITH CMS REICH-ROHRWIG HAINZCMS, a member company member of the Chamber, on Wednesday 11 October 2017, at Hotel DoubleTree by Hilton Zagreb.
Join us to learn more about the strategies for establishing good dispute position during the negotiation process phase of commerce contract. By using concrete examples and cases from daily life representative of Nordic-Croatian business community will get broader insight how to build and negotiate a commercial contract in a way it contributes to a safer environment for the company in case a dispute should arise.
For more information about the registration for this business event, please contact us at office@nordicchamber.hr or 01/5393 751.