Energy Efficiency - A Priviledge of New Buildings?
Submitted by nordicch on Sat, 03/03/2007 - 04:34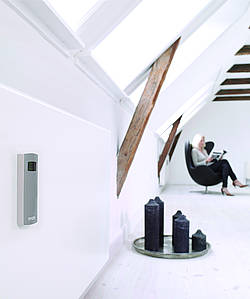 We are pleased to announce the upcoming energy breakfast with the topic: 'Energy Efficiency: A Priviledge of New Buildings?', taking place on 20 November 2007 at the Regent Esplanade Zagreb Hotel. The breakfast is organized in cooperation with our member Brunata, the Danish producer of heat cost allocators.

Participation of relevant institutions, such as the Ministry of Economy, Energy Efficiency Fund, HEP, representatives of building societies and others is expected. Participants will give short overviews of their activities in the field of energy efficiency, followed by a dialogue on relevant issues and solutions. For more information, please contact us.