Business breakfast on "Financing structure"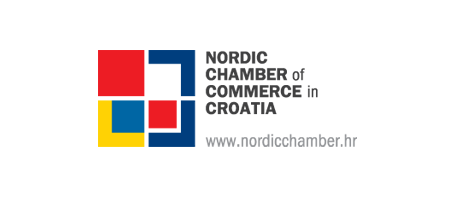 Submitted by nordicchamber on Thu, 03/08/2018 - 16:54
Nordic Chamber of Commerce is organizing a business breakfast on "Financing structure – what does differentiate successful and unsuccessful businesses?" and a lecture with Mazars Croatia, a member company member of the Chamber, on Thursday 22 March 2018, at Hotel DoubleTree by Hilton Zagreb.
Join us to learn more about key financial ratios and measures that can identify financial difficulties in early stage. This is also an excellent opportunity to establish new business contacts among representatives of Nordic-Croatian business community as well business partners of the Chamber.
In today's business world we can see many cases of bankruptcy of a company mainly due to financial difficulties and failure to generate sustainable profits and/or cash flows. In many cases, this is a result of lack of understanding and managing key financial indicators/key performance indicators. By using concrete examples and cases, the idea is to present the relevant methodology that can help identify the poor financial structure and determine the negative financing gaps.
The presentation is aimed for financial managers (CFO), business consultants, investors, bankers as well as everyone else involved in the financial planning and analysis, but also with general interest in this topic.
The aim of the presentation is to answer and discuss following questions:
How to detect the problem in the financial structure (key financial ratios which help to detect a risk from financial structure perspective)?
How to improve financial structure management by using key performance indicators?
For more information about the registration for this business event, please contact us at office@nordicchamber.hr or 01/5393 751.